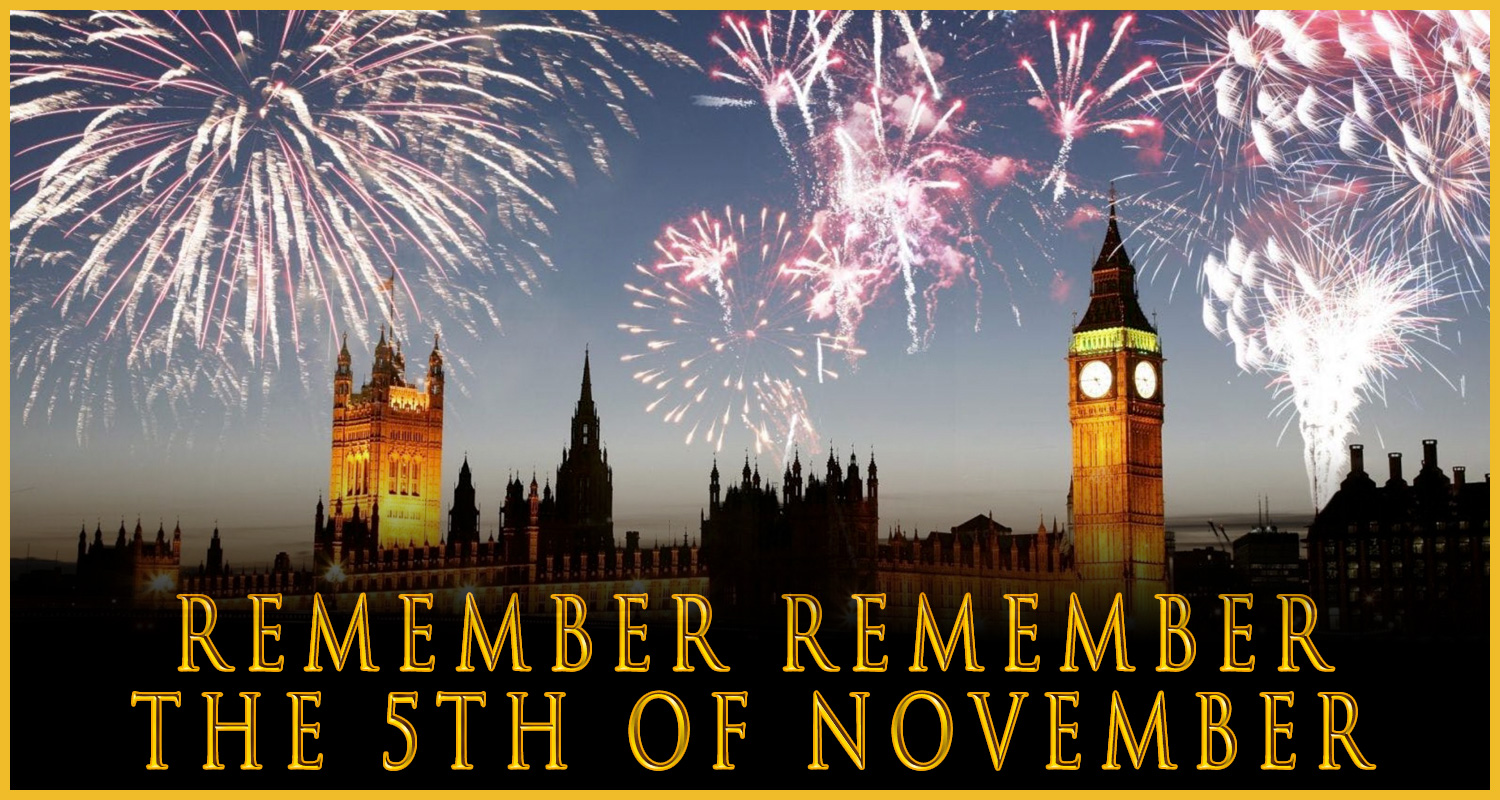 Remember remember the 5th of November
Welcome to Waterways blog
Remember remember the 5th of November and welcome to Waterways blog and thank you for your visit.
We have been importing and selling fireworks for over 40 years bringing you a terrific range at sensible prices. We cater for small garden displays all the way up to professional displays. Our range is extensive and built on our experience working with fireworks over the years.
If you click on any banner it will take you directly to our web shop where you can view all the fireworks we sell and in most cases watch a video.
Firework Cakes

Our range of multi-shot fireworks commonly known as cakes is vast, and caters for all budgets. Safety is our first concern when we are selling fireworks and our staff are there to help and advise. Please read the explicit instructions on the firework before lighting it. Although some state 5 M or 8M distance as a safety precaution your audience should stand as far away as possible to enjoy the display. 25 Meters is a good distance.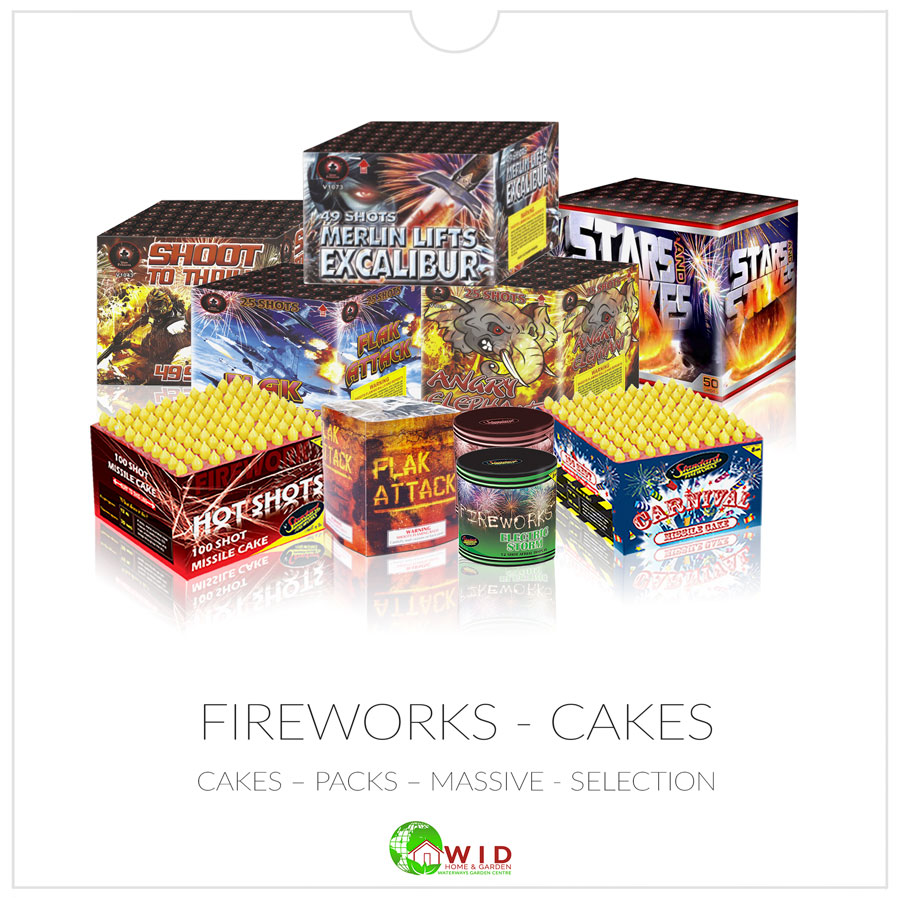 ---
---
Firework Rockets

Everyone loves rockets and watching them streak into the night sky. Our rocket selections have the full range from small rockets to professional display rockets. Most of our fireworks on sale have attached video's allowing you the see the effect before purchase.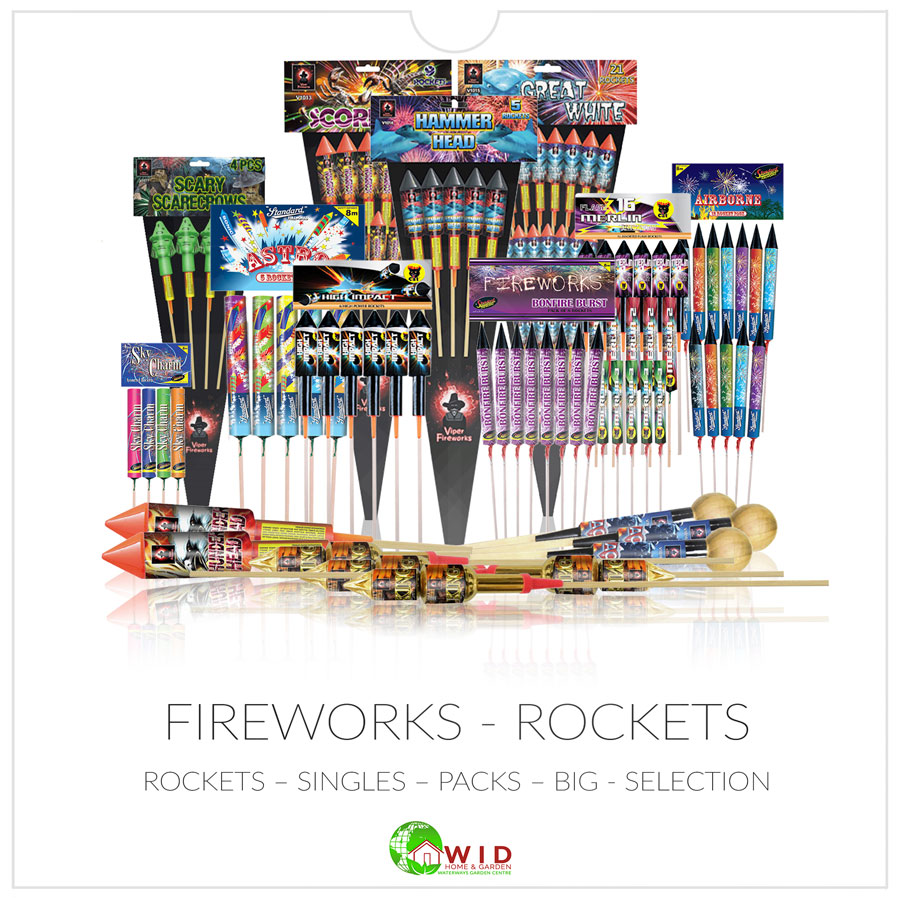 ---
We can deliver your fireworks
We can deliver your purchased fireworks within 50 miles of our location directly to your door. Please read the details on the firework shop pages carefully. If you have any questions please feel free to message or call our staff, they are there to help.

---
Selection Boxes

Selection boxes contain a mix of different fireworks, many sizes and assortments available. If you fancy a box of assorted fireworks we try to supply a box to suit every occasion. Please visit our online store for latest availability.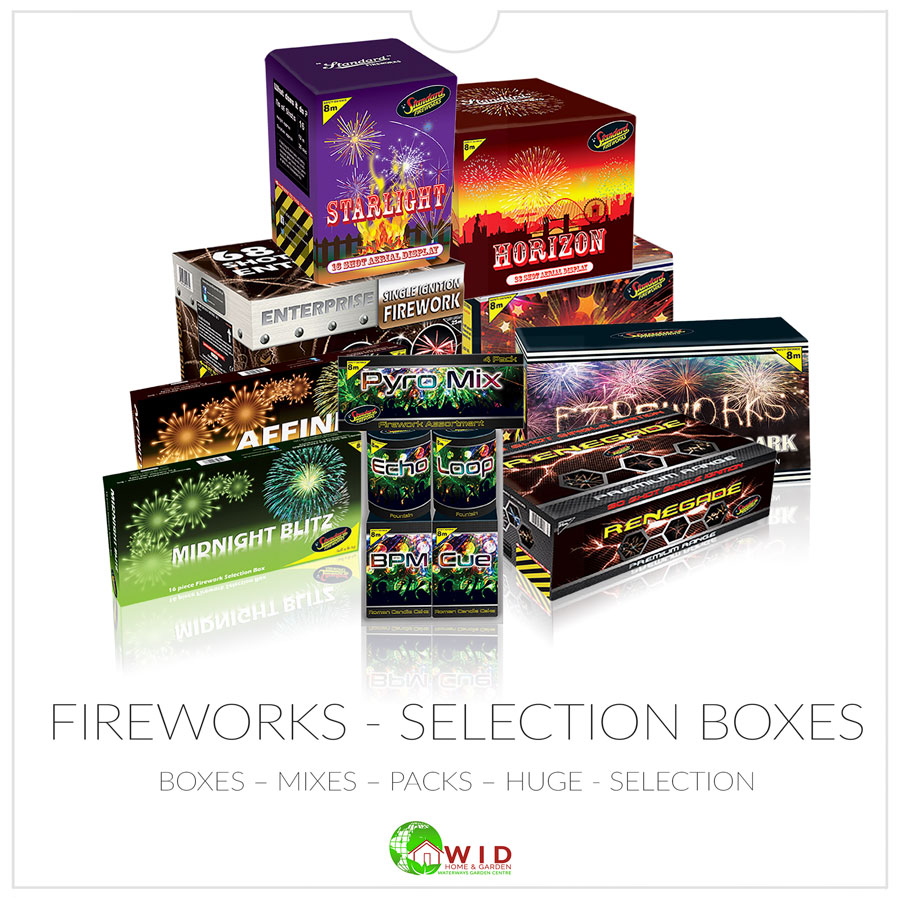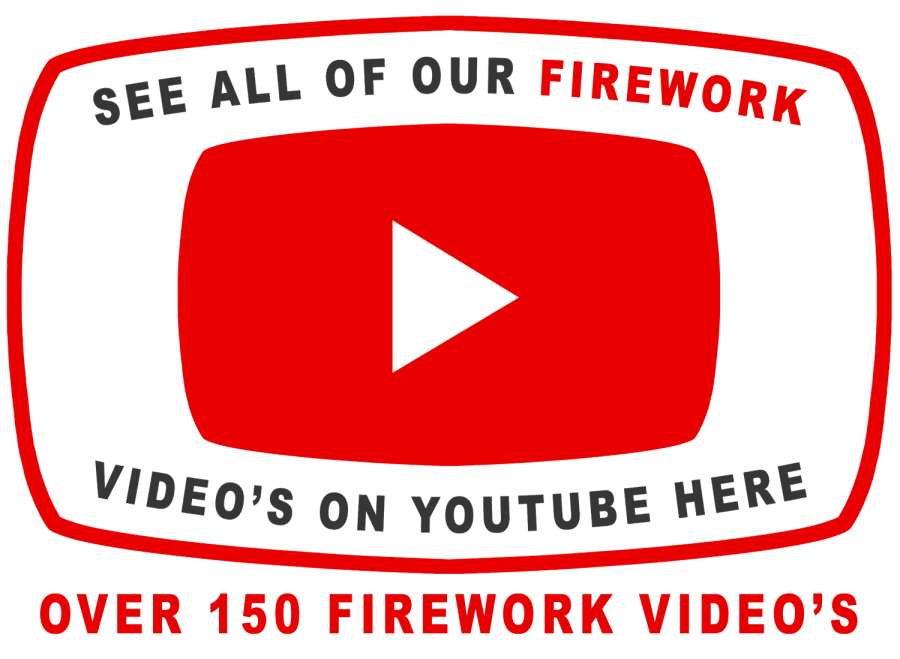 Your welcome to sign up for our newsletter
We won't spam you. Get the latest news and specials only available
to our subscribers