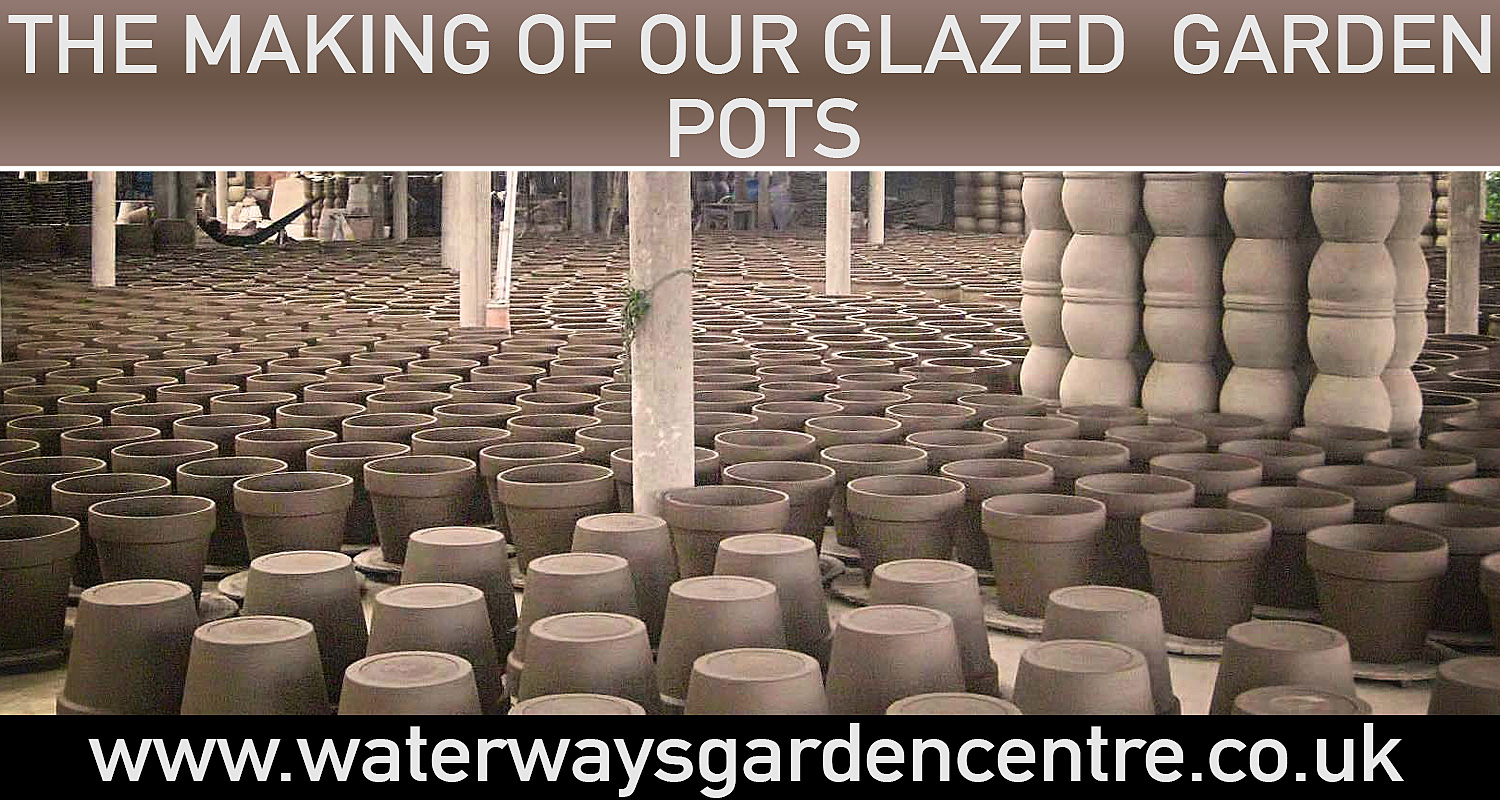 The long tradition of pottery
In the southern region of Vietnam. On the outskirts of Ho Chi Minh City is one of the oldest large-scale pottery factories in the nation.From here we source our Glazed Garden Pots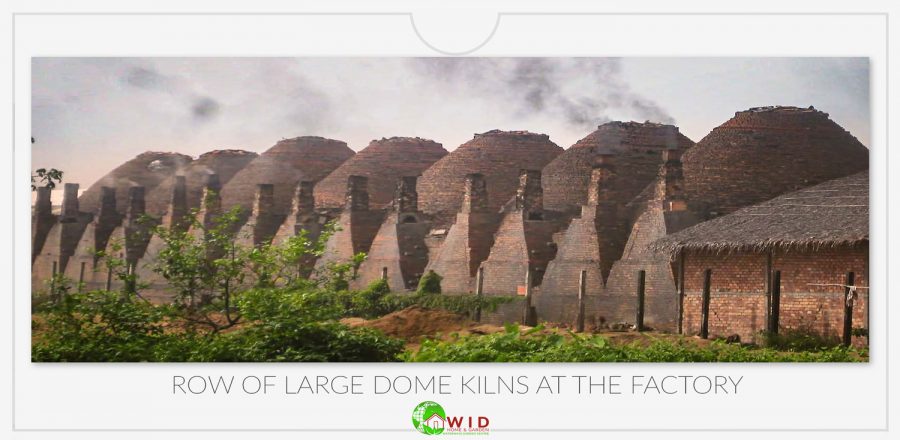 The large old dome kilns form a line and are the main feature. They stand as a lasting reminder of just how long the tradition of pottery making has in this region.
The start of our Glazed Garden Pots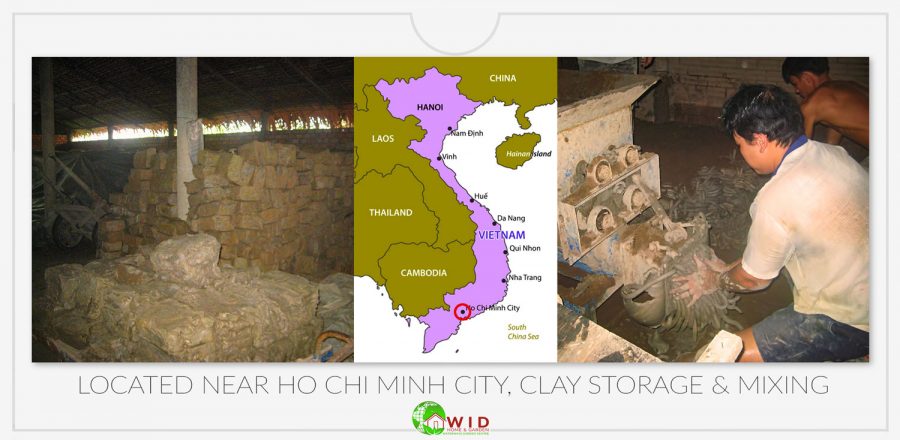 Unlike the rural small-scale factory in Thailand where we source our handmade terracotta pots. These pots come from a much larger facility.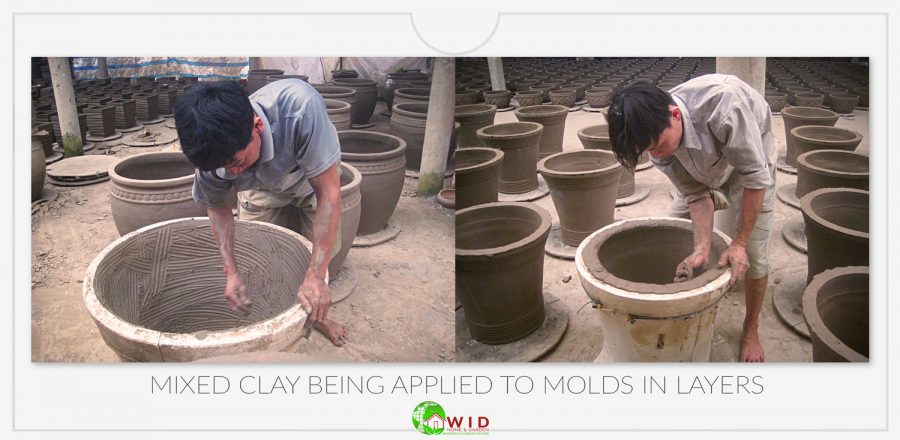 Molds are used here, they are hand packed and the clay is layered inside the specific molds being used.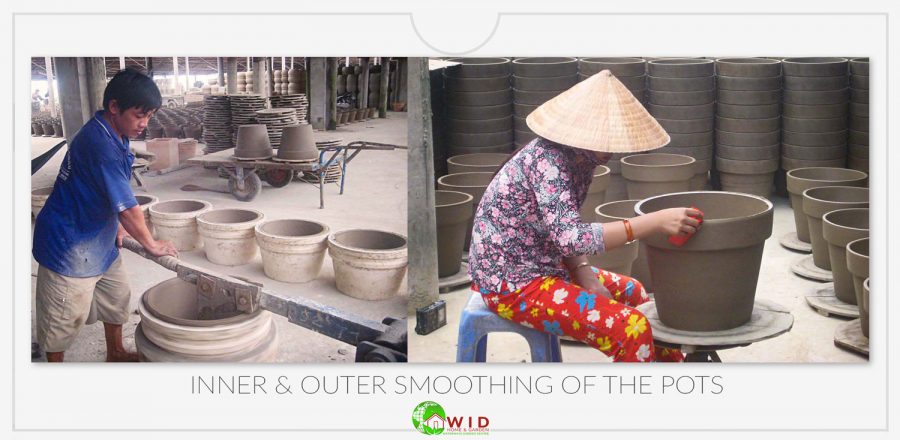 Smoothing is done with a mold scrape on the inside of the pots. And by hand on the outside once the pot has been released from the mold.
The huge drying area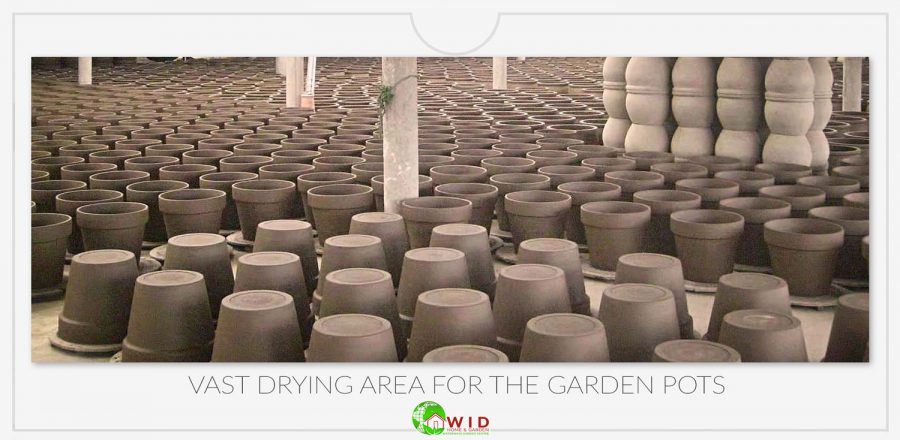 The drying area at this facility is huge. Uncured pots are cycled through this area through out the day. This drying is done before the kilns are used, and pending the pot design they will keep a terracotta finish or be glazed prior to going into the kiln.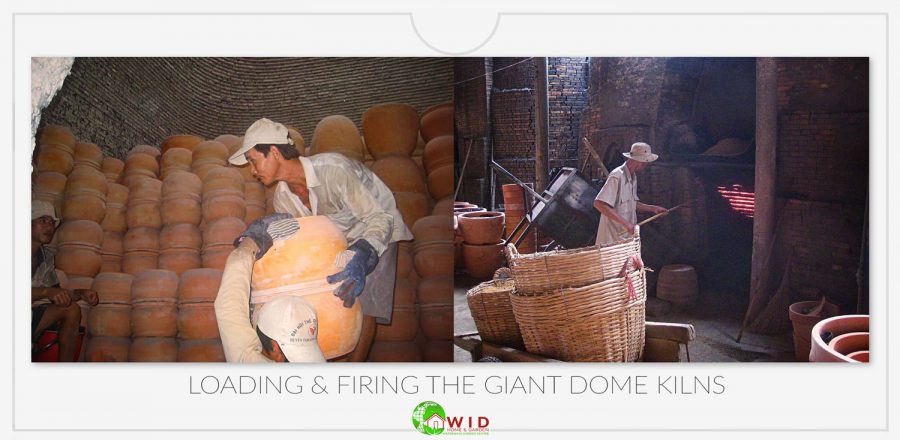 The dried pots are manually loaded into the dome kilns. With the number of kilns at this facility this process happens every day. The volume of kilns allows that there is drying, packing and unpacking going on at all times.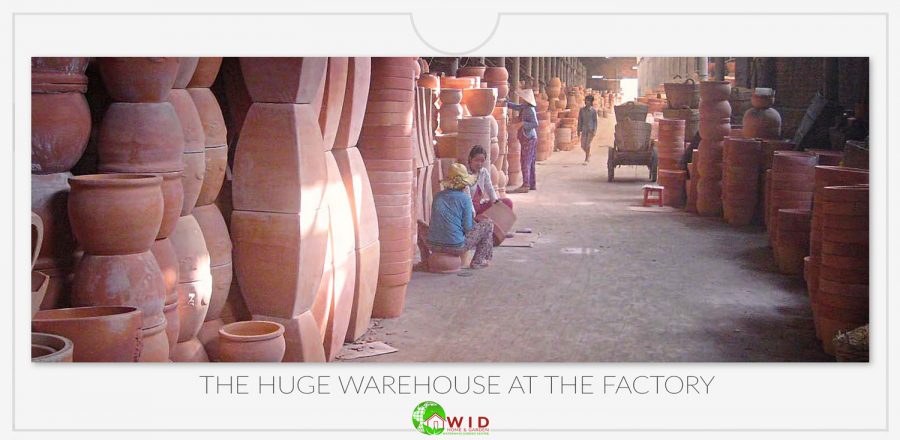 Walking through the factory warehouse is quite an experience. The area is cavernous and filled with completed pots that have a consistent level of quality and workmanship.
See our huge range of Glazed garden pots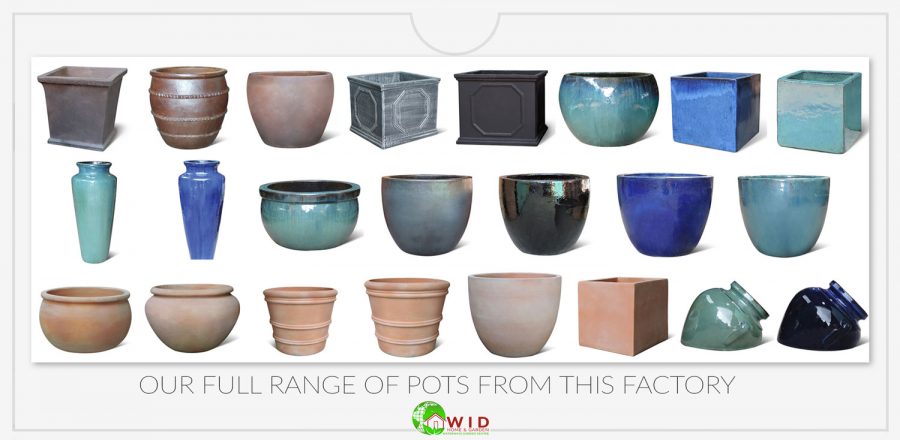 Our pots from this region compliment beautifully with our other garden pots and the range and finish is just wonderful. To see our large range of Garden pots both large and small please click the link below.

We have another blog showing the beautiful handmade terra-cotta pots from our traditional Thai manufacturer. See the way pots used to be made in this village pottery setting HERE or on our FB page HERE

If you like our blogs please consider sharing with the buttons below. Also signing up for our newsletter so you will never miss a new posting and get special offers exclusive to our mail list customers