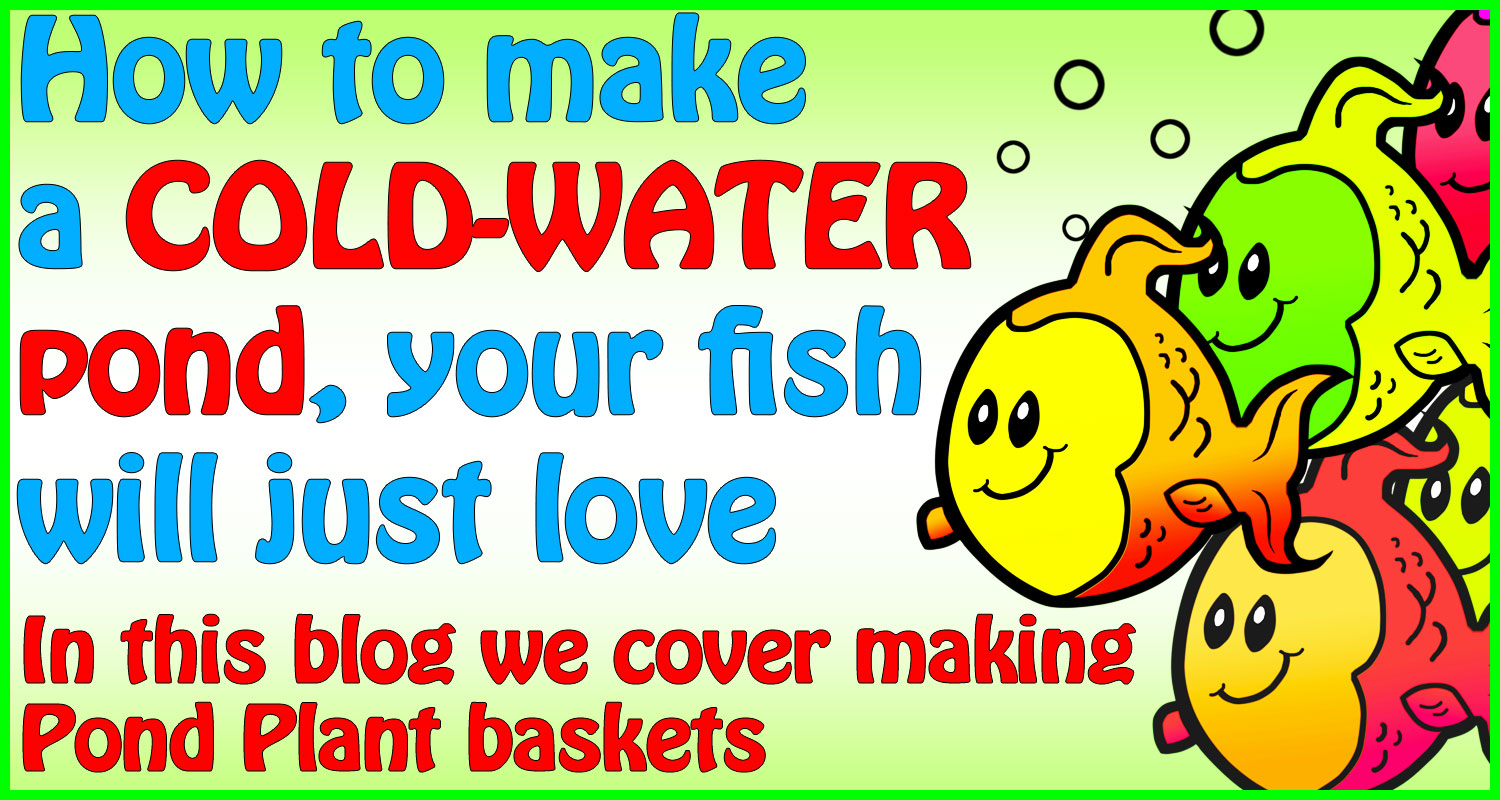 Cold water Garden pond guide
Adding plants to your garden pond, that your fish will love
Garden pond plant baskets. Often overlooked but important for the health and maintenance of your cold water garden pond is your plant set up.
Making a healthy environment for your plants to grow while reducing the amount of sediment is an important part of a cold-water pond. Excess sediment that can build over time creates a possible hazard to the health of the fish and can have drastic results.
In this short guide we'll show you the best way to put together your plant baskets, your fish will thank you for the extra effort
Getting the parts you need..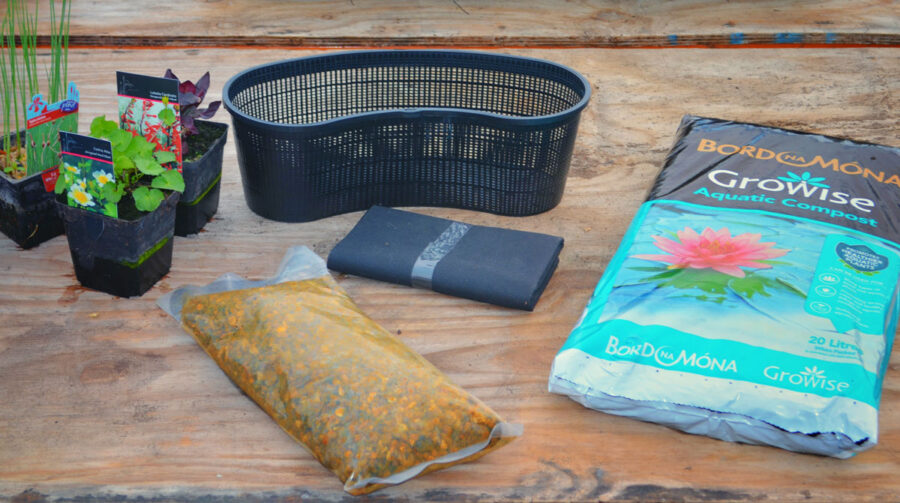 The basket, there are many shapes and sizes available, look for ones that will work with the plants you have in mind. Also take note that it's not too tall for your pond size.
Compost. Aquatic compost is specially designed to give the nourishment your plants need in a water environment
Pond basket lining. Sheets of pond basket lining come in different sizes. Look for a size that fully fits the intended basket. Make sure it is a bit larger than needed (You will see why later)
Gravel. Gravel comes in many sizes and colors. Not too large but find a look that you like
Plants. And of course, the all-important plants for your pond.
Getting started with your garden pond basket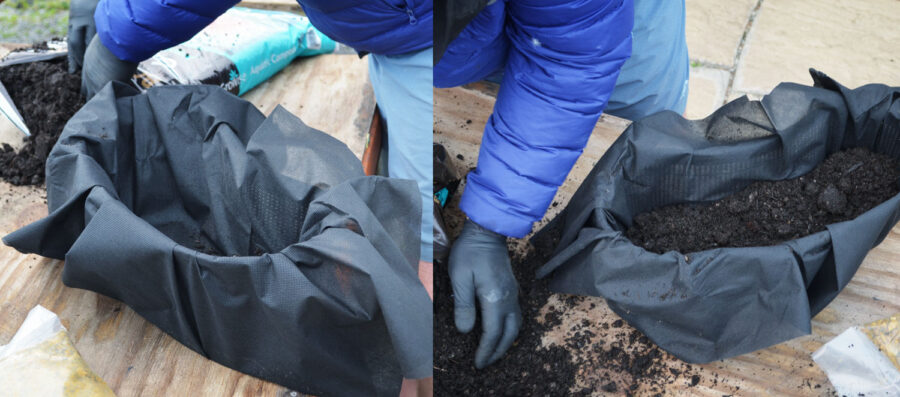 Add the lining into the basket, making sure you have plenty of over-hang at the top. Once you have pushed it down into all the edges inside the basket add a bed of compost for the plants to be placed on.
Arrangement

Arrange the plants as you like that form a decorative look but the root area should not be higher that the basket (remember they will grow and get bigger) Once the plants have been added gently fill all voids with compost. It's starting to look good now.
Trimming
Here's why we wanted that over-hang on the lining. Trim the lining so you can fold it over the compost up to the plant stems. It kind of forms a loose package around the plants.
Finishing touches
With the lining folded you can start to add the gravel. The basket edges will keep the gravel in place and the gravel will keep the lining in place. You're forming in essence a small plant eco-system.
There you have it, your garden pond plant basket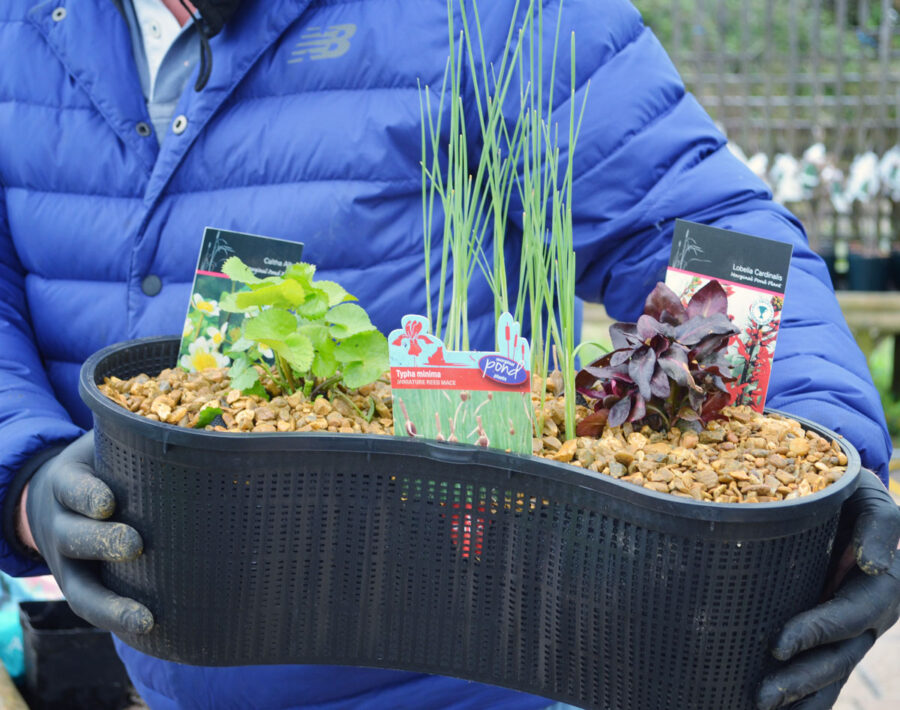 That's it. You now have a beautiful garden pond basket that's both fish and plant friendly. Happy fish, happy plants and we hope you enjoyed making it.

We look after our customers, if you have any questions about making these baskets or your garden pond, your welcome to call for advice on the parts used, what plants for different areas and what fish you're thinking about. Call during working hours on 01978 660289
Our staff is friendly and full of knowledge on the areas we work with.

Blog special

See the selections we have in our online aquatic shop here…
Oh, you might want to think about subscribing to our newsletter in the areas you're interested in. Never miss out on our guides or tips and you'll get SPECIAL OFFERS only available to our subscribers (sign-up form below)