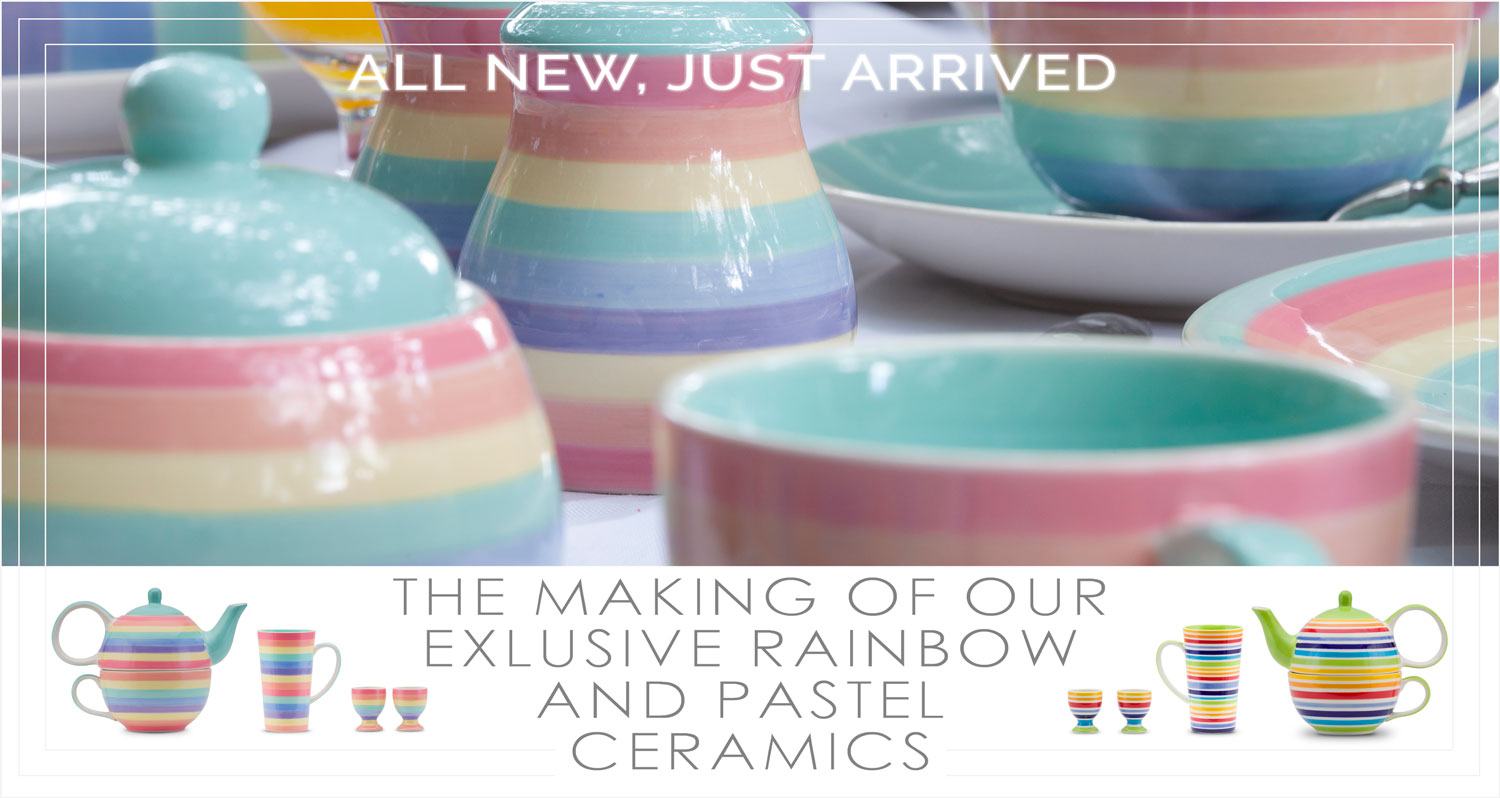 Rainbow ceramic tableware. Exclusive ceramics from Thailand
We would like to introduce you to our new exclusive rainbow ceramic tableware series (only available from Waterways Garden Centre). Pastel and rainbow toned dining pieces, custom-made and imported for our customers new and old.
Our 2 new designs and colors are different to anything else on the market. They are available for purchased in packs of 4 or singles. View the web site link below to view.

The Rainbow collection. A bit brighter than the pastels series, the colors are more vibrant and playful. Ideal to brighten up that dinner setting.

The Pastel collection. Made with soft rainbow colors that blend together wonderfully. Not overpowering yet pleasing. A lot of work went into the tones to blend in this exclusive WID series.
The Making of our new designs, and the people behind it.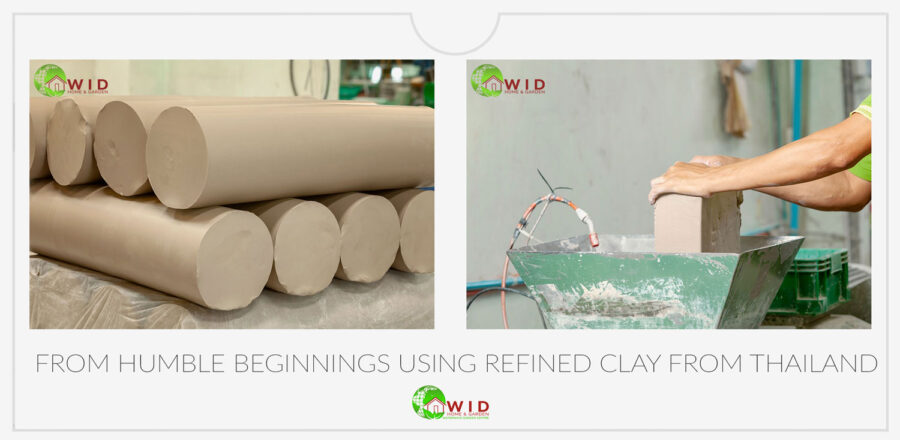 Both designs are produced in the far north of tropical Thailand. The rich dull white clay found here is pure and fine and allows for very high temperature firing. This quality of clay produces some of the finest ceramics.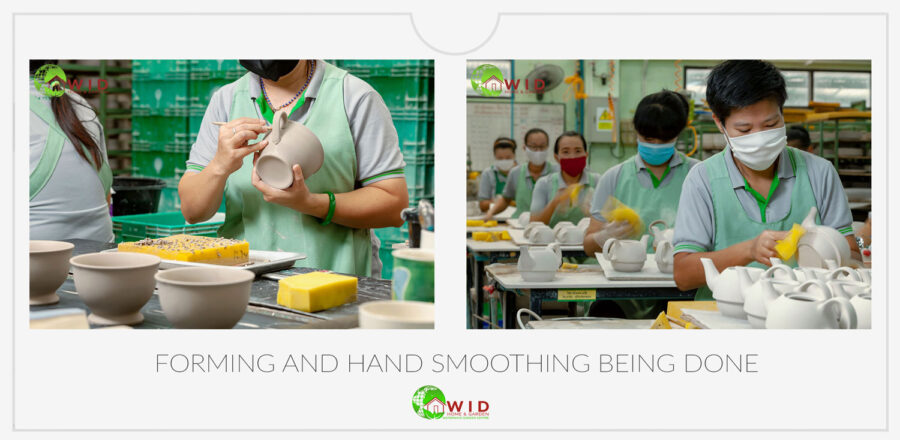 The pieces are examined throughout the manufacturing process many times. Here each item is individually hand smoothed and joints checked pre firing and again after.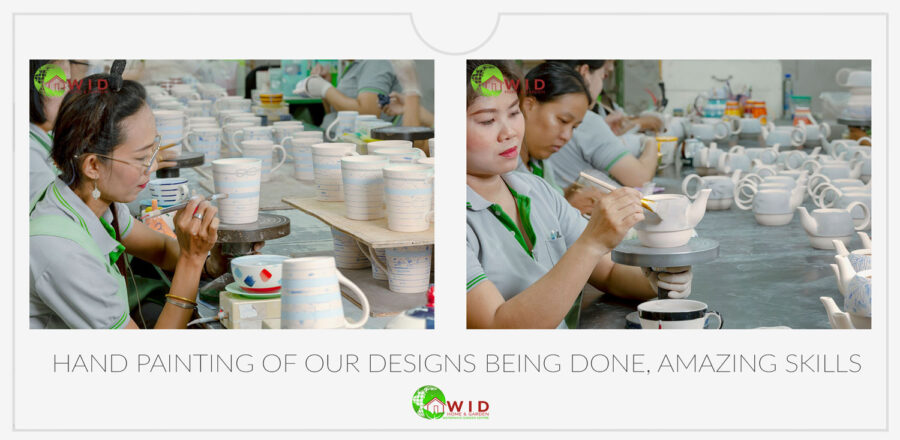 Skilled Artisans expertly hand paints each and every piece. With years of practice and experience the consistency and eye for detail is quite amazing.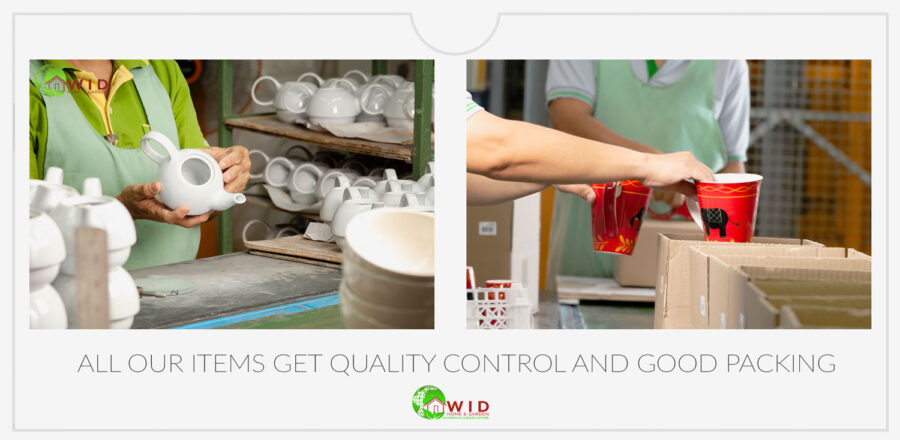 Checks on each item is done multiple times. With the finial quality control and packing done. The items are ready to send on their way.
The finished designs only for our customers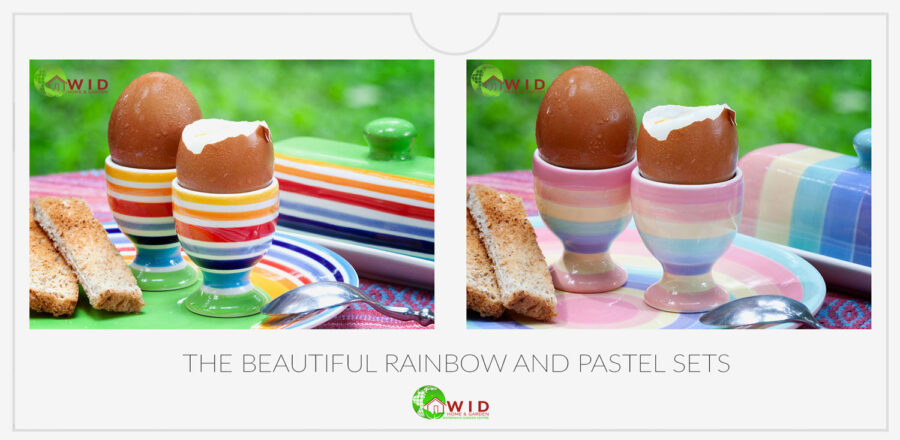 With bright and pastel looks these dining pieces really stand apart from the normal mass-produced items on the market place.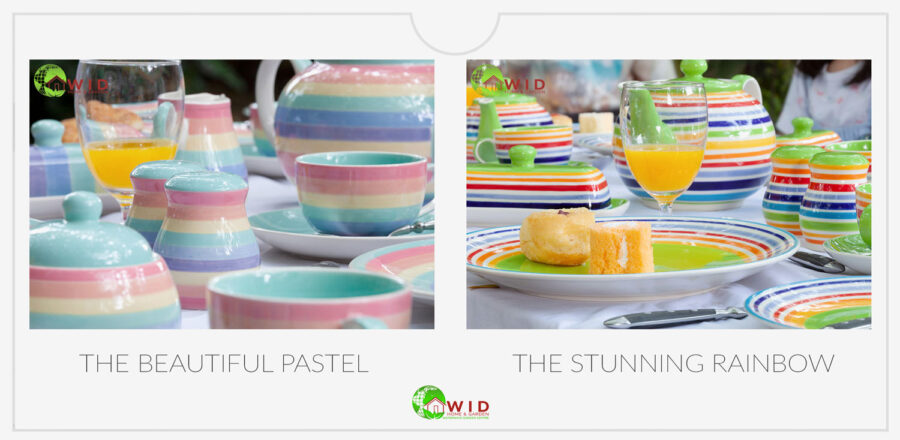 We made a full range of items from breakfast to full dinning sets, each in our two exclusive designs.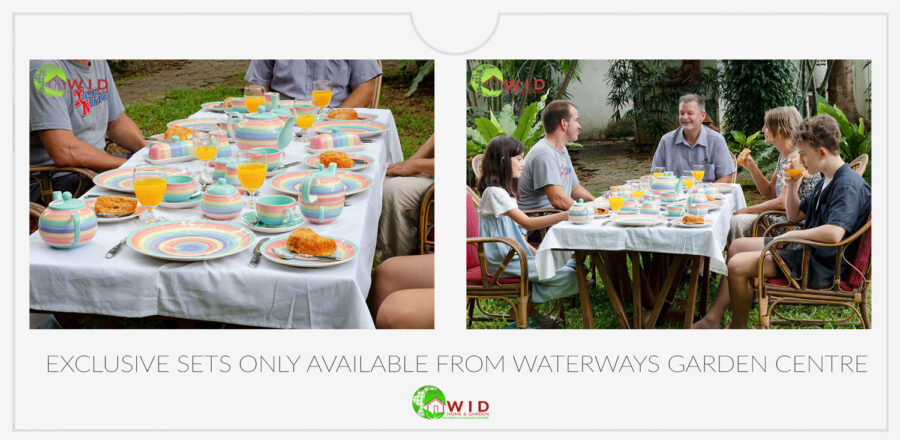 We're very proud of this series and the look they have.
There's something for everyone in this collection and we are bringing it directly to the public from our company.
A truly inspiring collection of Rainbow ceramic tableware, worthy of any table.
Also on offer from this manufacturing region in Thailand are various novelty animal mugs. These are of a high quality and extremely durable. See these and the above collection here
Have a question ? call 01978 660289 during working hours (UK) or send a message.
You might consider signing up for our new newsletter, you'll never miss a new post and there will also be special offers only available to our subscribers.