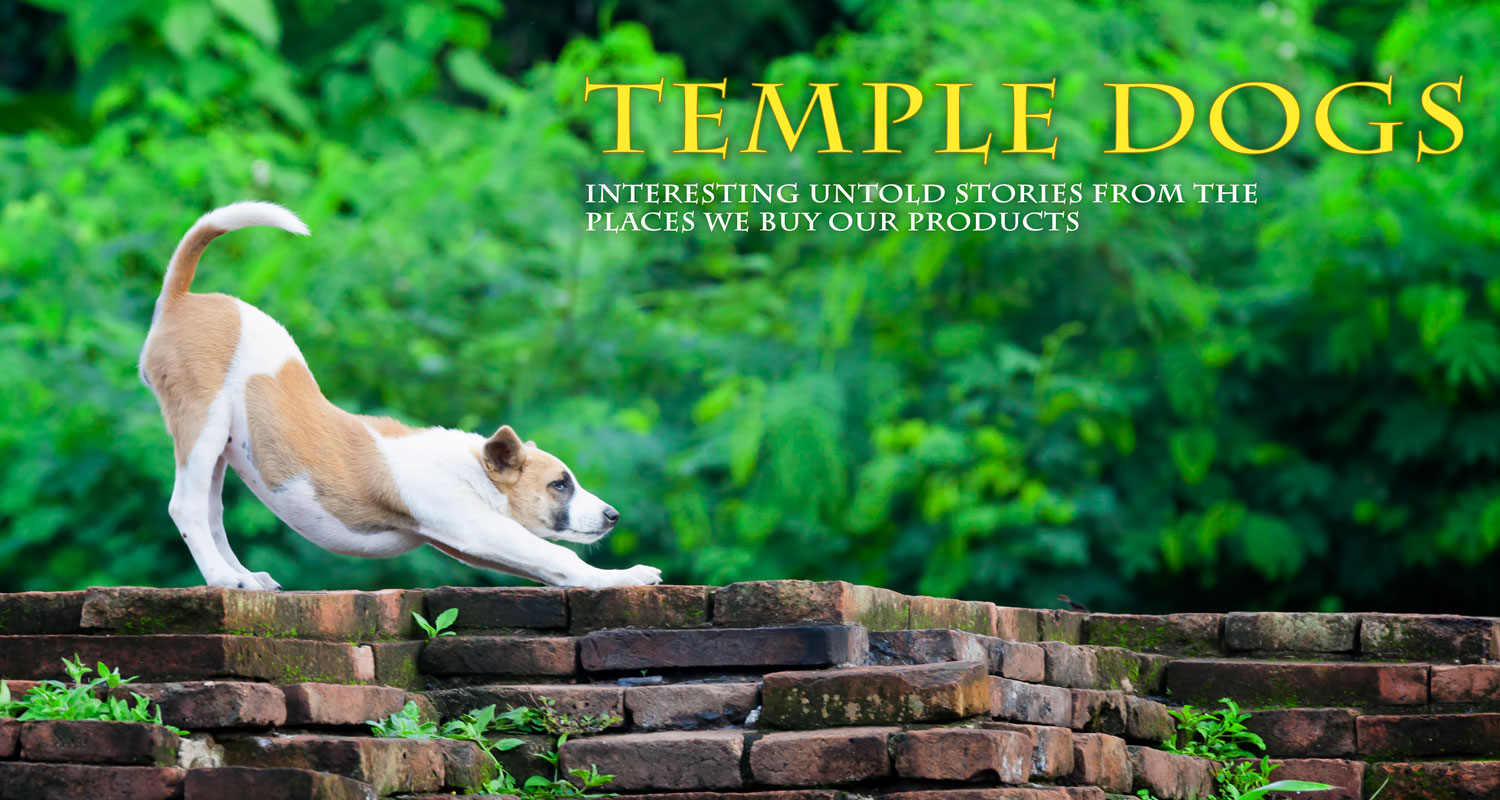 Temple dogs
The temple dogs of WAT THAT KAOW (abandoned temple dating from around 1288)
There are unfortunately many street dogs to be found in Thailand, its just a different culture. You also see a lot of temple dogs. These dogs are usually found at operating temples where the monks look and tend after them and they often can be adopted from the monks.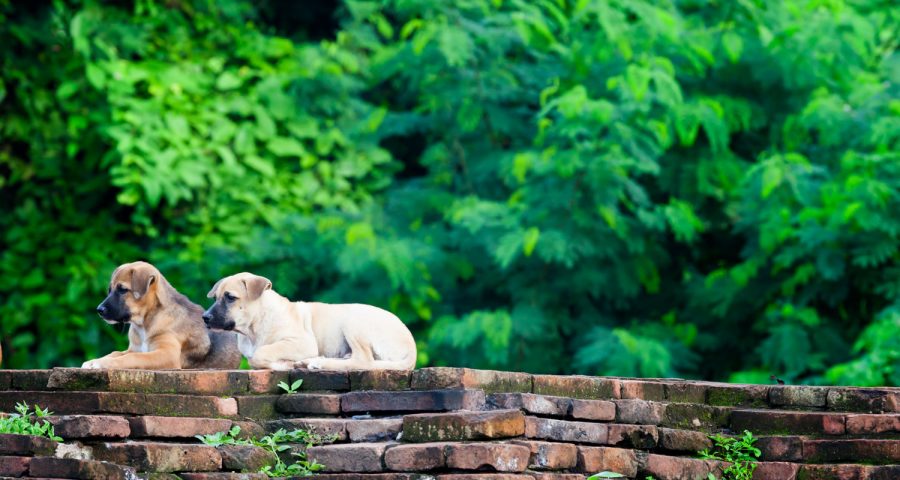 This particular abandoned temple found near the old capital of Chiang Mai is quite the exception. The old temple of Wat That Kaow has been in ruins for a long time but is by no way empty of life. (It was originally part of the old capital of Chiang Mai which was moved due to annual flooding to it's current location in the early 1900″s)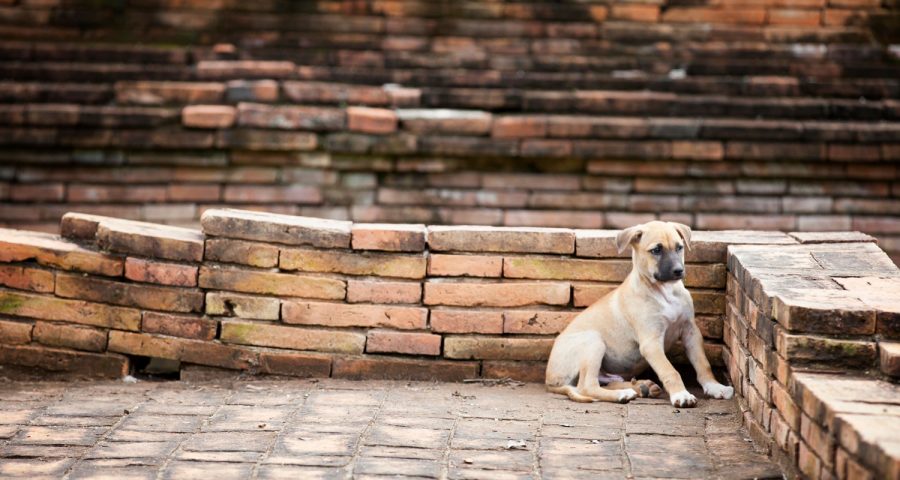 A large and diverse group of dogs have made this old abandoned temple ruin their home. It's a very picturesque, beautiful and quite location and the dogs seem to be thriving. Food for the dogs is given by the local Thai villages who visit them daily with offering.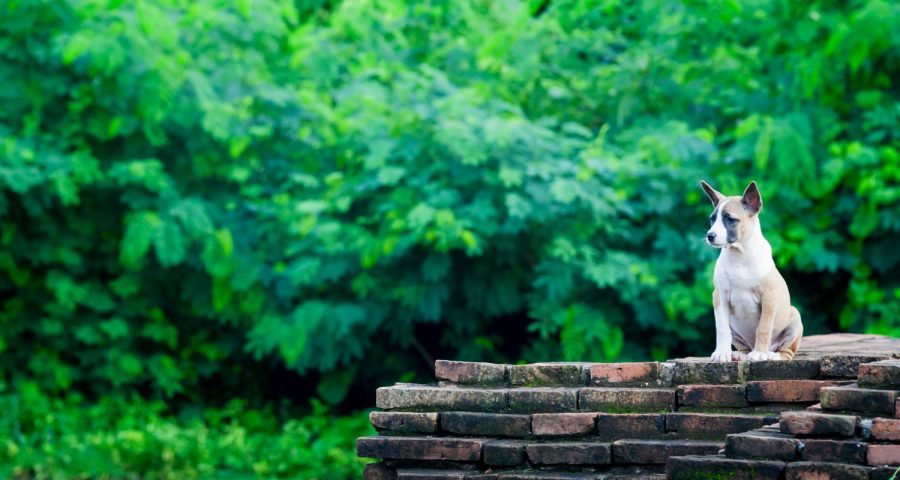 Being a dog lover myself. I couldn't resist taking these shots and making this short blog, showing behind the scene sights that are not often shown to our customers.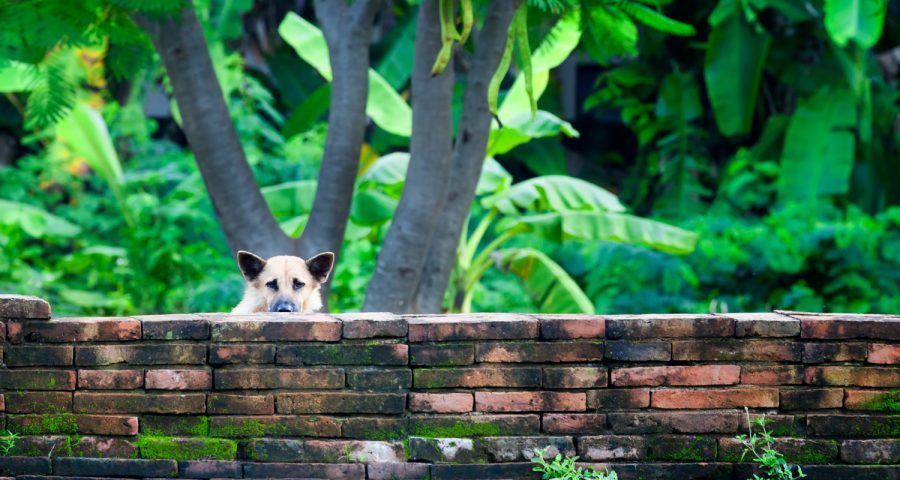 Understandably the dogs were a bit protective of their pack and location as i approached. "Yes" lots of barking ensued they defiantly recognized i was a stranger here. With some patience and time they warily started to accept me being there and resumed the daily routines.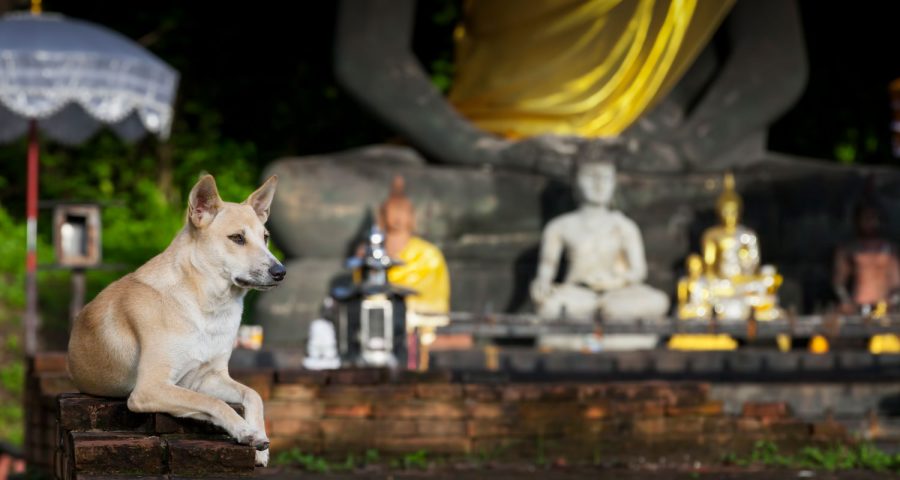 You can see on some of the images that the locals still tend to this abandoned temple. It's very clear they hold it's presence deep within their hearts, that fondness also seems to extend to the dogs as well.
Healthy and happy dogs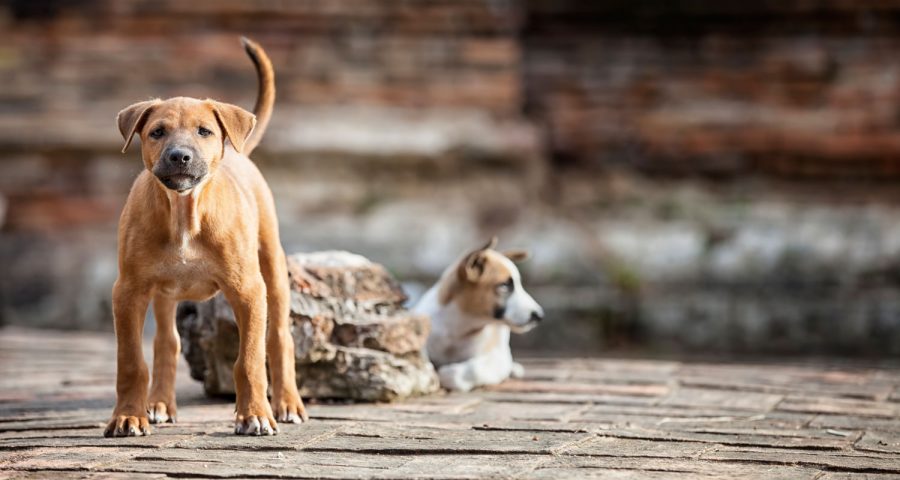 These dogs have to be some of the healthiest and well looked after dogs I have seen. The breeds seen very much mixed, but they have strong frames. They are street clever and seem very content in their tropical temple ruin paradise.
With over 20 years of traveling and finding the products we offer to you. I would like to also share some of the experiences, friends and stories we have made in that time. Showing you a behind the product look at interesting things and the positive impact that we have made.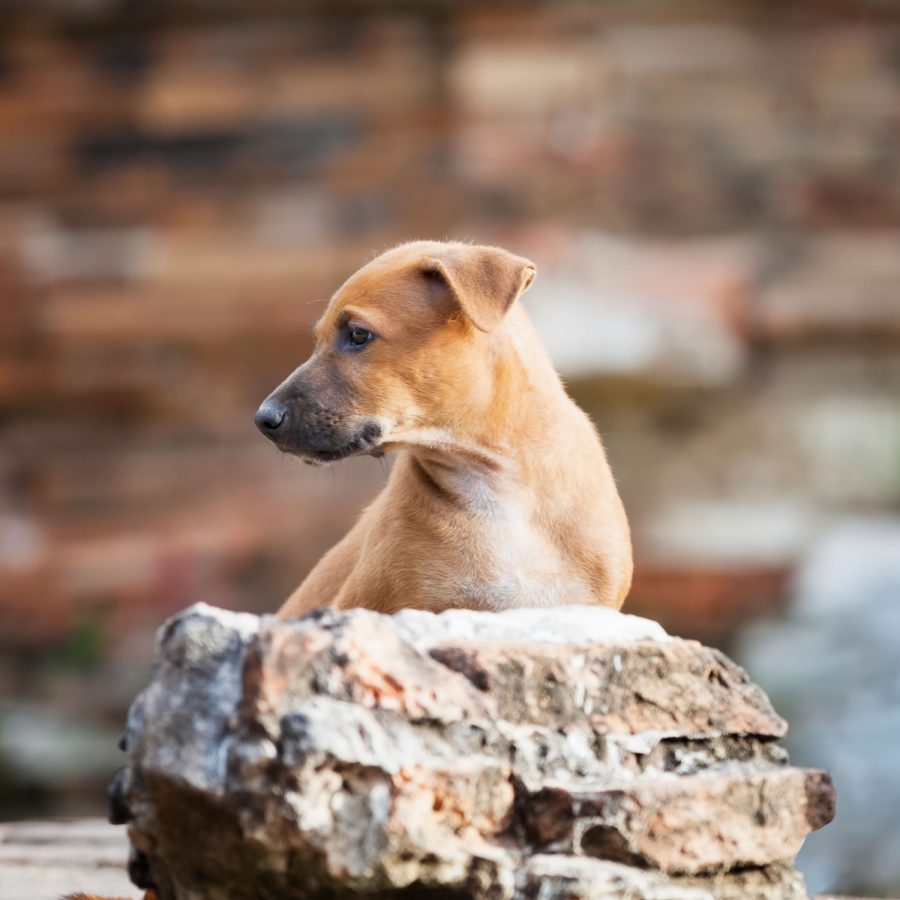 Watching and waiting for these shots was a pleasure in such a location. Hopefully you will enjoy the images here and to come, well at least as much as I did taking them.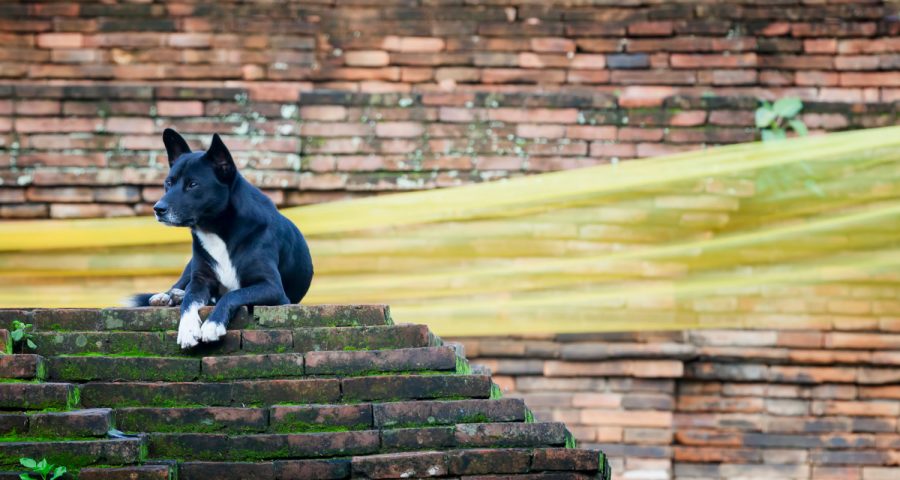 Getting some rest before the heat of the day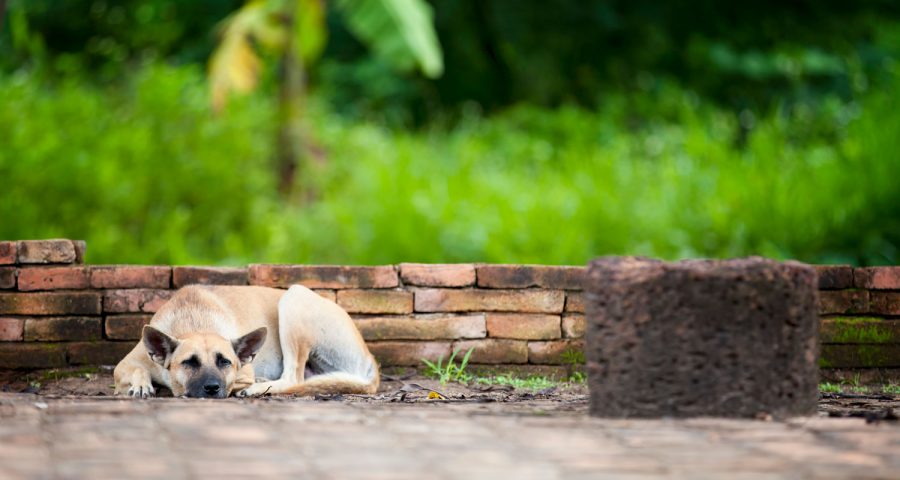 Like this dog getting some rest before the heat of the tropical day, I also started to feel the heat coming. As such I will wish you a good day and good care until our next story brings us together again
If you liked this blog, please consider sharing it with the buttons below.
Also subscribe to our newsletter so you never miss a new article and have the chance of specials only available to subscribers.
Some of our products from this area of Thailand